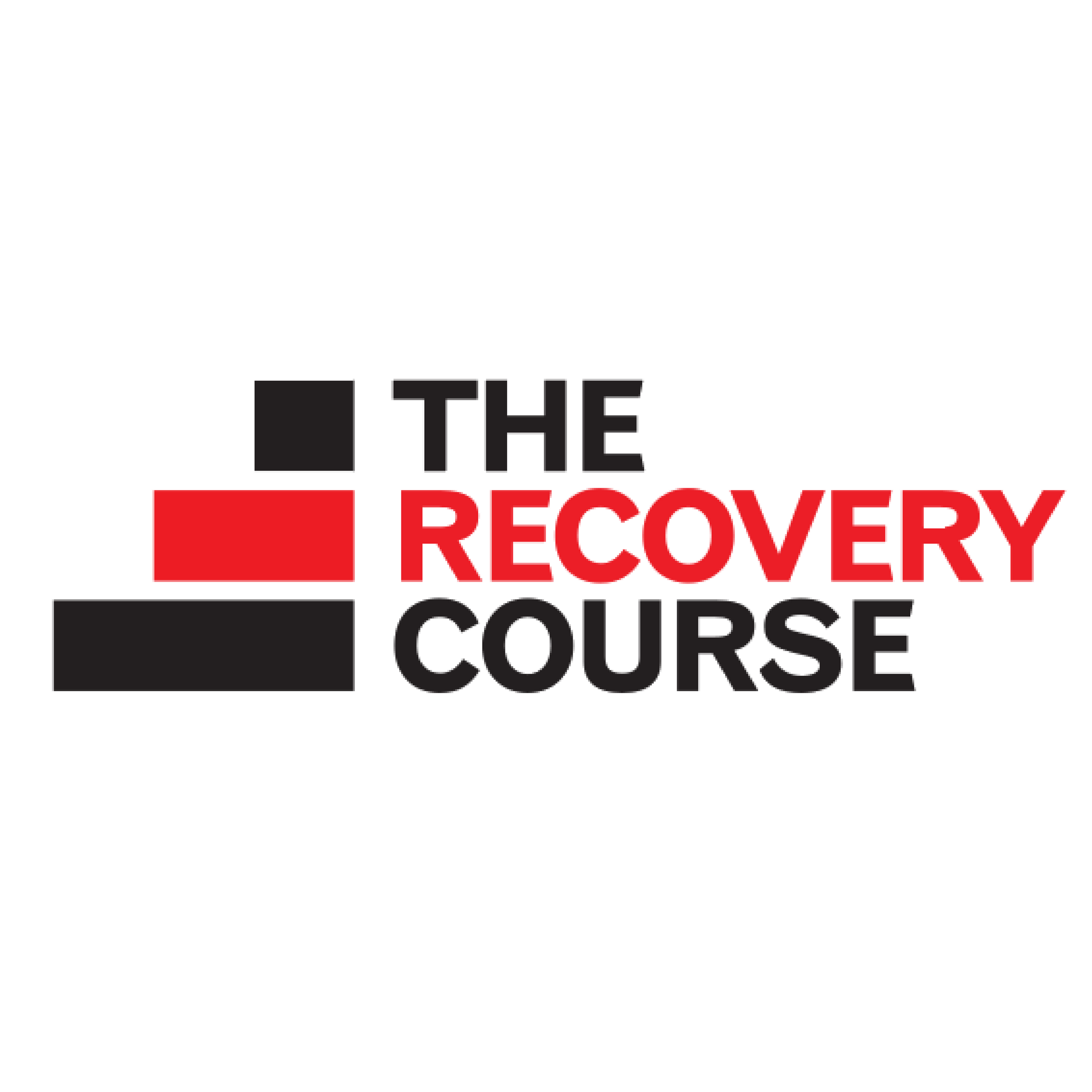 The Recovery Course Conference is for anyone already running a course in their church, or thinking of running one. It is a gathering of people who feel called to reach those struggling with addictions of all kinds.
The conference is run by RecoveryTwo, a Christian charity established to reach those suffering from the effects of addiction. Anyone who feels called to a ministry of setting captives free, reaching out into community and winning souls for Christ, is encouraged to attend.
Featuring worship, testimony, teaching, seminars.....a call to arms for those thinking of getting involved and a time of encouragement for those already running courses.